Free Shipping
Free & fast delivery.

Easy Returns
30 days to decide.

Lowest Prize
You always save.

10% Cash Back
And more rewards.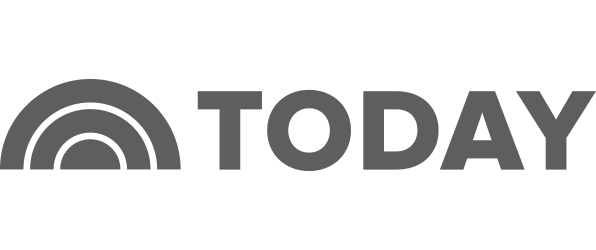 These gifts will give a home hygge

Shoppers can enjoy a safe and secure checkout in just a few clicks with PayPal, and every item on our list can be on its way to our doorstep, all from the comfort of a cozy chair in our living room.

Score a Pet-Friendly Rug For More Than Half Off

Here's some great news for anyone in the market for a new rug: Boutique Rugs, one of our favorites places to score budget-friendly rugs, is hosting a major sale right now.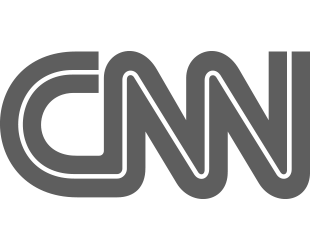 Boutique Rugs helps you turn a house into a home

The difference between a bare floor and a floor with a rug on it is the difference between a house and a home. Sure, they're both places you can live, but there's nothing like walking barefoot on a soft yet stylish rug that really completes your room.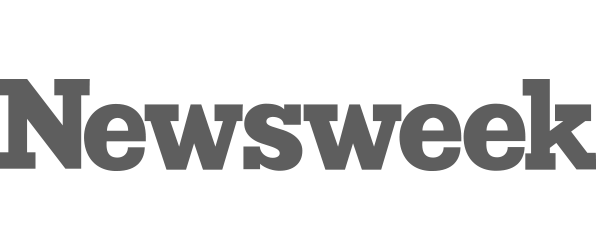 5 Stunning Area Rug Ideas to Upgrade Your Living Room

Awell-placed area rug is one of the most effortless ways to upgrade your living room. With the right texture, design, and color, a rug can completely transform the look and feel of the main entertainment area and the focal point of your home.

This Major Rug Sale Is Full of Early Labor Day Deals You Can't Afford to Miss

It is somehow, shockingly, already Labor Day. Well, almost, but Boutique Rugs is kicking things off a little early with their Labor Day Sale, which started this week.


Boutique Rugs Is Offering 60% Off Thousands of Rugs Through Labor Day

There's nothing quite like a rug to tie a whole room together. Whether it's an entryway rug that you use to set the stage to your whole home, or a cozy rug in your bedroom that warms everything up — a rug can do a lot when it comes to atmosphere.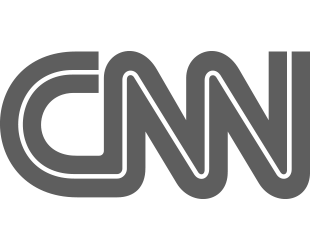 Take 60% off rugs and decor during Boutique Rugs' Summer Black Friday Sale

Boutique Rugs fulfills both those requirements, offering 10,000 designs made from the best materials. Best of all, the retailer can accommodate basically any budget, from under $100 to over $1,000, and offers free shipping on all rugs.

Score a New Rug for More Than Half Off During Boutique Rugs' Massive Summer Sale

Now that it's August, we're seeing quite a few "Summer Black Friday" sales pop up, and honestly, we're not mad about it. While actual Black Friday in November is definitely geared toward holiday gifting, these summer sales are focused more on gifts for yourself—and your home.

This is My New Favorite Site for Affordable Rugs

ug shopping isn't like it used to be. (Mostly) gone are the days when you'd go to a store and sift through rugs hanging on a carousel, limited by what was it stock.