Free Shipping
Free & fast delivery.

Easy Returns
30 days to decide.

Lowest Prize
You always save.

10% Cash Back
And more rewards.
Payments are handled via our secure payment gateway partner, Braintree Payments.
Braintree Payments is a PayPal company and PCI compliant.

As a PayPal service, Braintree's innovative payments technology, scalable solutions, and support are backed by one of the world's largest and most trusted fintech brands.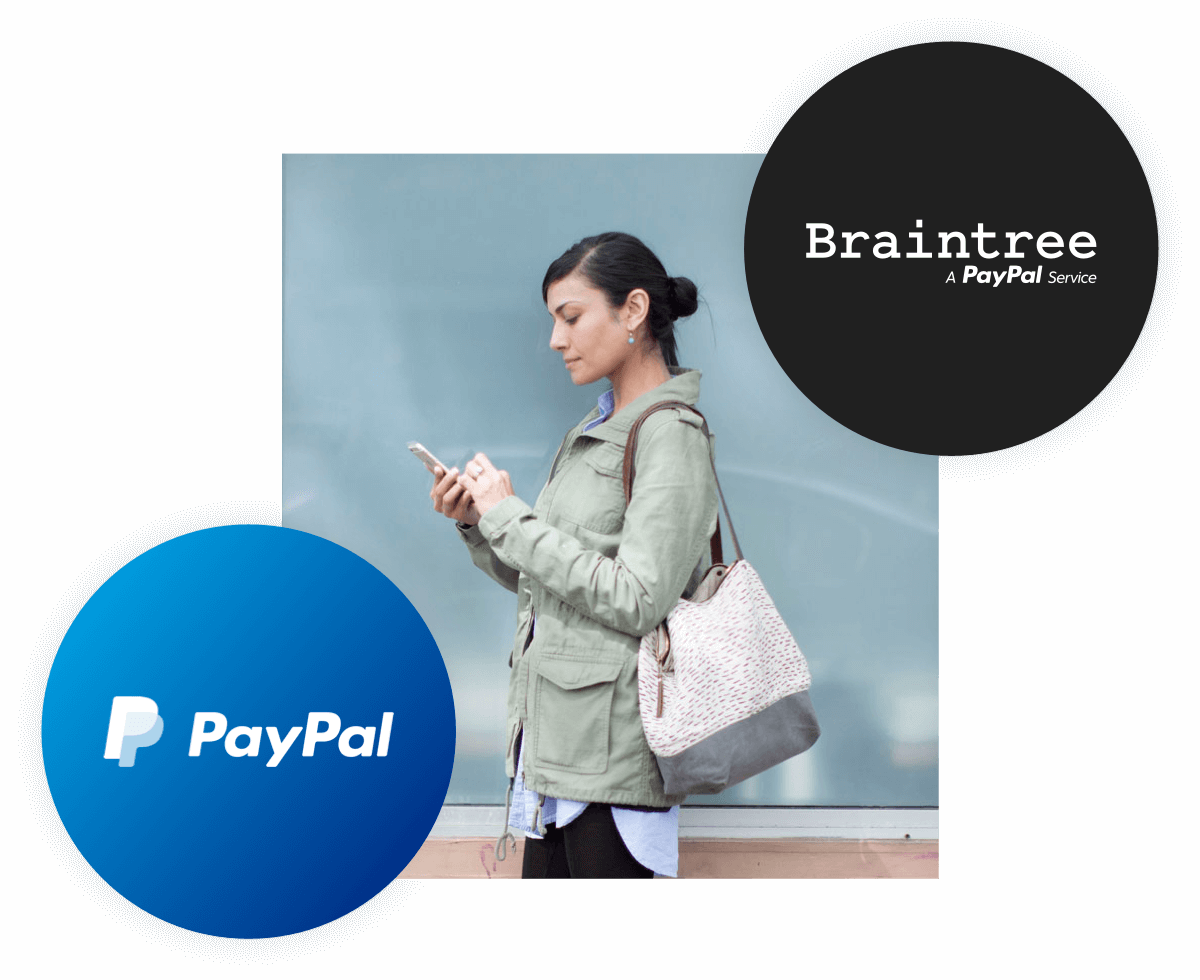 Braintree Payments accepts most major credit cards.
PayPal payments and wallet payments, such as Apple Pay, are also accepted